Overview
All end-of-world bosses in Episode 2 will share unified interface elements, including intro subtitles and a health bar, with the final and postgame bosses featuring variants of those elements for effect. Most if not all bosses should feature original music composed specifically for their battle and voice clips.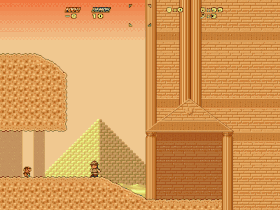 Boss List
Ad blocker interference detected!
Wikia is a free-to-use site that makes money from advertising. We have a modified experience for viewers using ad blockers

Wikia is not accessible if you've made further modifications. Remove the custom ad blocker rule(s) and the page will load as expected.